Italia Nostra Functions


The restaurant can be fully booked for private functions of any type. It is an ideal venue for a small wedding, birthday party or celebration of any kind.
Larger parties up to 100 people can be catered for, with set menus available. Just call Nicola to discuss.

Italia Nostra can be used for many celebration occasions such as your wedding reception for an informal wedding. We do not charge to hire our restaurant as a venue for your special occasion.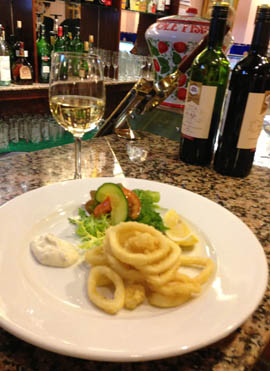 The restaurant can be booked by guests for complete privacy for your function.